The smarter way to buy insurance
Select a product to compare quotes:
Compare prices among America's top insurers
Why trust Policygenius?
Smart tools
Our proprietary technology makes it easy to compare personalized quotes and policies from top-rated insurers side by side.
Human support
Our team of licensed experts is here to answer questions, handle paperwork, and help you make decisions with confidence.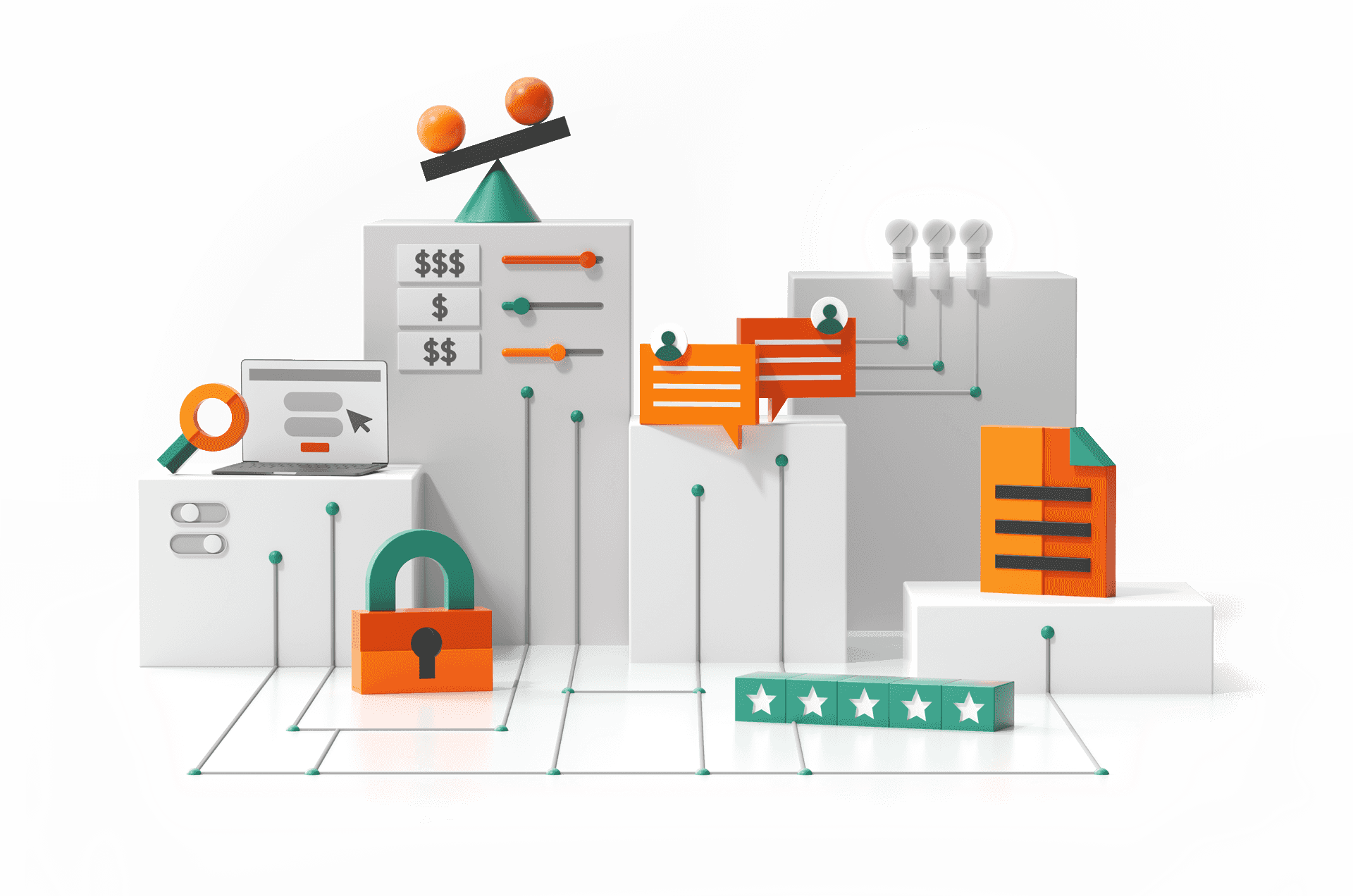 Fully independent
We work for you — not for the insurance companies. From exploring coverage options to making policy adjustments as your life changes, we're your advocate at every step.
Security you can trust
Your security is our priority. We useindustry-leading security practices to help keep your information safe.
Explore our guides
Our experts have compiled resources that cover the basics and beyond.
Join our millions of happy shoppers
Policygenius has near-perfect ratings on Trustpilot, BBB, and Google. Here's what our customers are saying.
The Policygenius team were awesome
The Policygenius team were awesome. That got me the best deal on term life, with a 20 year renewal instead of the usual 5 year renewal at most companies. It's in place and don't have to worry about paying more.
Christy,November 2
Their website is very easy to navigate
Their website is very easy to navigate. The agent I talked to was very professional and helpful. Great company to do business with.
Wilbert,November 2
Very professional
Very professional, courteous and nice. They really look for the best policy for you and they work for you, Very patient.
Diana,November 6
Great customer service!
Customer service was great all around and every person I worked with was knowledgeable and friendly. Each time I called or emailed I recieved prompt and thorough assistance.
M. S.,November 15
Rated 4.8 / 5 based on3,956 reviews.
See all reviews at
Easy process, expert support
Policygenius provides free quotes tailored to your needs with support from licensed agents, helping you get insurance coverage fast so you can get on with life.
$90B
of life insurance sold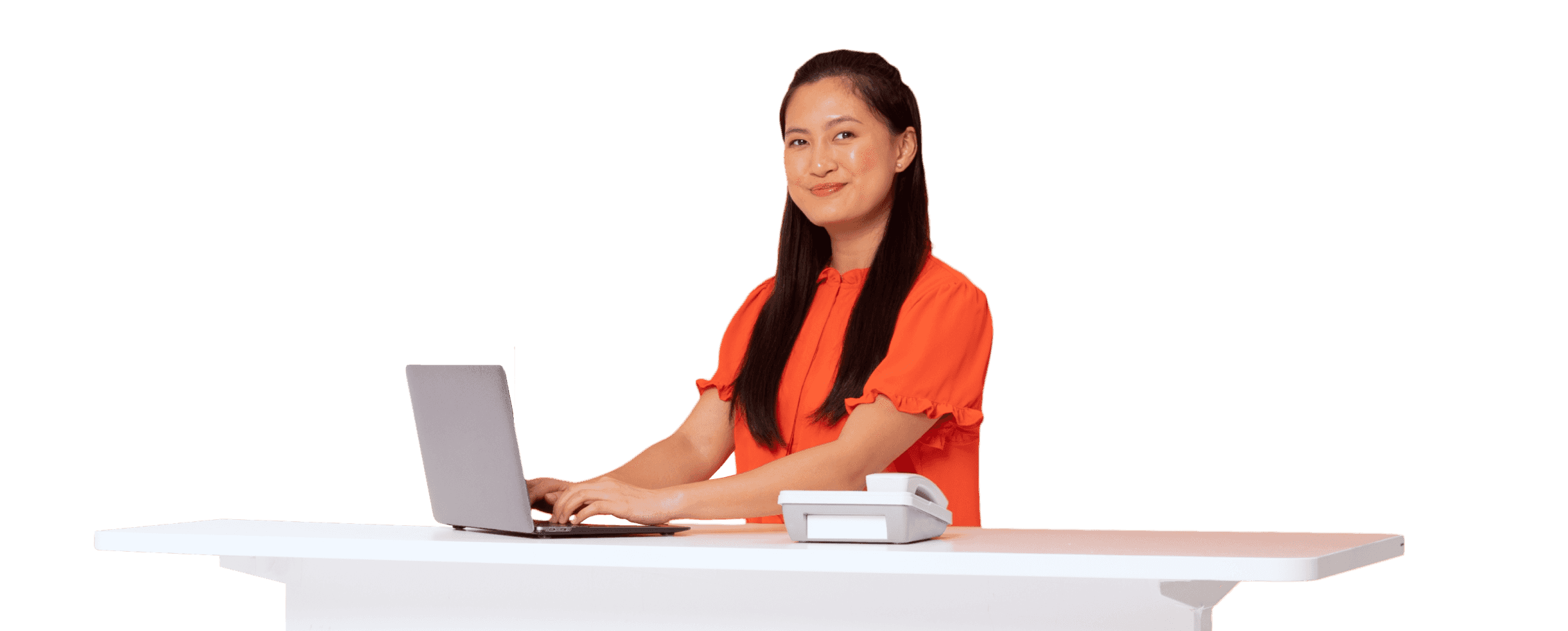 Finished scrolling? Start saving
Find the insurance you need and save by shopping from the most trusted insurers.
Frequently asked questions
How is Policygenius different from other insurance sites?

Policygenius is an insurance marketplace, not an insurance company. (That means we sell policies, we don't underwrite them.) There's no shortage of companies out there offering fast or easy insurance coverage, but we think a marketplace is the best way to compare them all — and Policygenius combines that marketplace experience with online tools, an expansive educational library, and guidance from real, licensed humans to help you get covered with confidence.
How does Policygenius make money?

We're an independent insurance broker, so we get paid a commission by insurance companies for each sale. Insurance commissions are already built into the price of an insurance policy, so you're not paying any extra for working with us to buy a policy. Our compensation on any particular purchase may vary depending on a number of factors, including the type and size of product, the insurer, and the volume of business we have with an insurer, but we don't push for or give preference to any one insurer over another because of the commission. We're here to fight for you, not for ourselves. (Want to know what commission we'd earn on a specific insurance policy you see in our marketplace? Just ask!)
Is Policygenius licensed?

Yes! All insurance brokers are required by law to be licensed in each state they do business. You can find our licenses here.
Is Policygenius a corporate affiliate of any insurance company?

No. We're an independent insurance broker, which means that we're not owned by an insurance company, nor do we own one. Instead, we sell insurance policies from multiple insurers without bias or favor toward any of them. It's important to us that we help you find the right insurance policy for your needs — not which company you buy it from.
Is it cheaper to buy insurance through Policygenius?

Insurance rates are regulated by law, which means that no company, broker, or agent can offer you a discount on a policy. That doesn't mean you can't find ways to save money, though! Each insurer calculates risk differently, and they all strive to offer policies at competitive prices. That's why Policygenius helps you compare quotes from multiple companies in one place: to make it easy to spot potential savings.